Whatsapp our stone specialists today
The people love our pottery and we love them :)
Each piece is truly unique and one of a kind.
Domestic shipping is free when you spend over $50.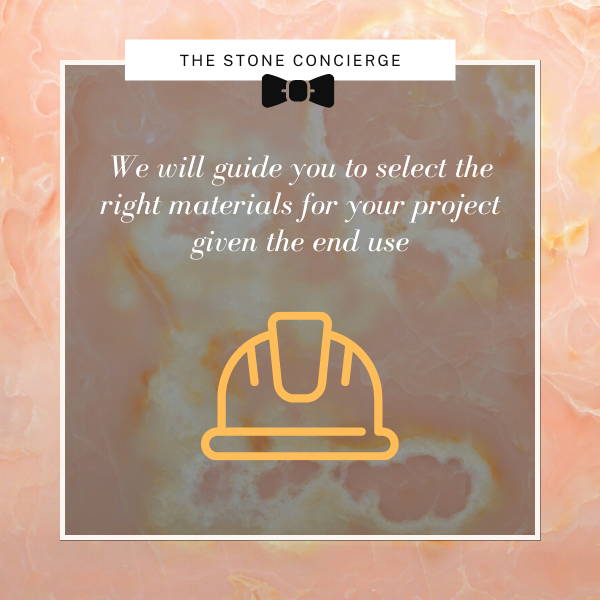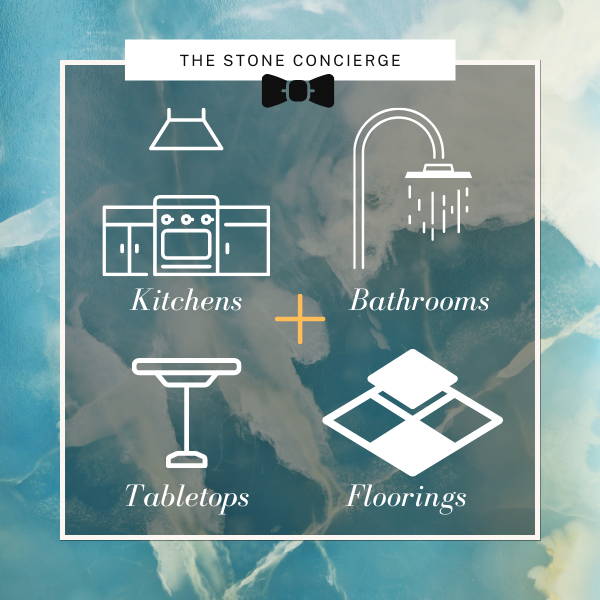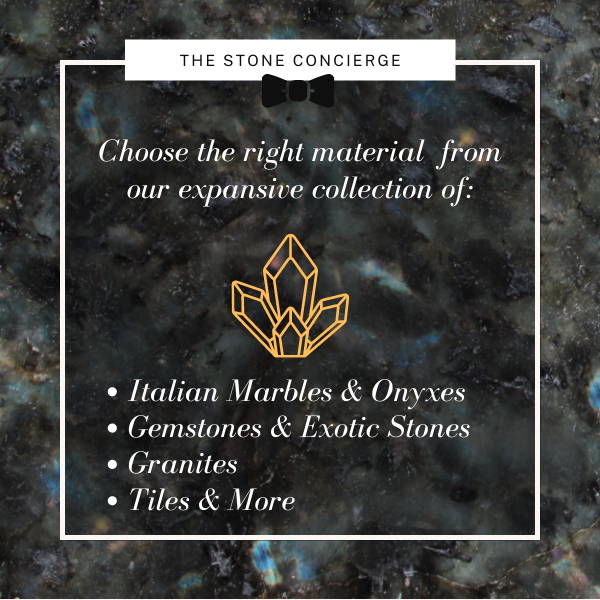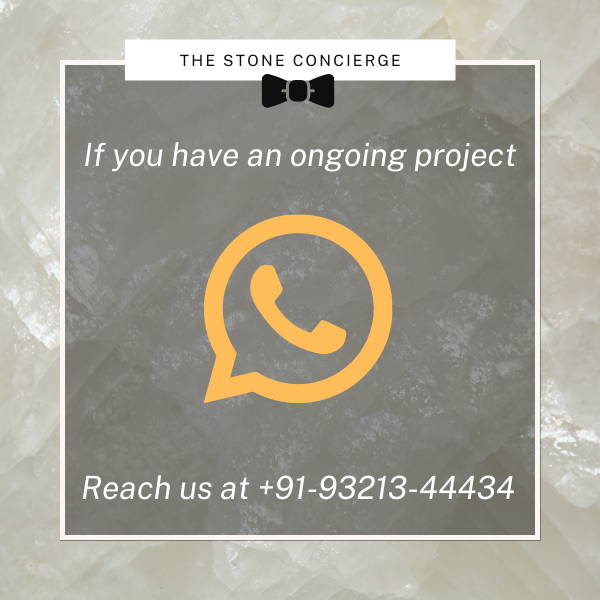 "Fantastic! I'm completely blown away by the quality of my new ceramic vase and will be placing another order very soon."
Enter your email and receive 10% off your first order.